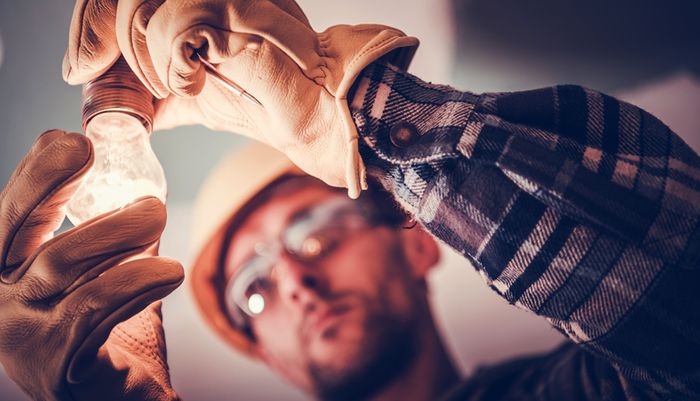 our services
Whatever your electrical needs, the team at Wiring Pros, LLC has you covered. We are proud to serve the Maricopa County and its surrounding communities, we provide electrical services that range from new home and remodel wiring to warehouse wiring and tenant improvements. Get in touch with our team today to experience the Wiring Pros difference.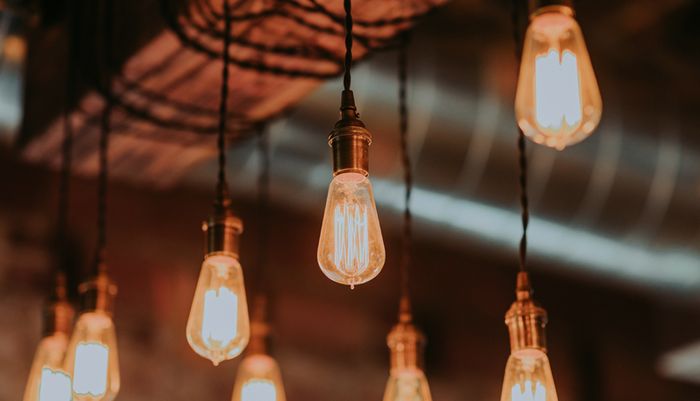 Residential
Wiring Pros, LLC. is dedicated to treating every job with the same level of attention and care we'd give to our own home, our team provides quality workmanship in every project we undertake. We put your electrical needs above all else, so you can count on us to be professional, clean, on time, and efficient above expectations to get the job done right.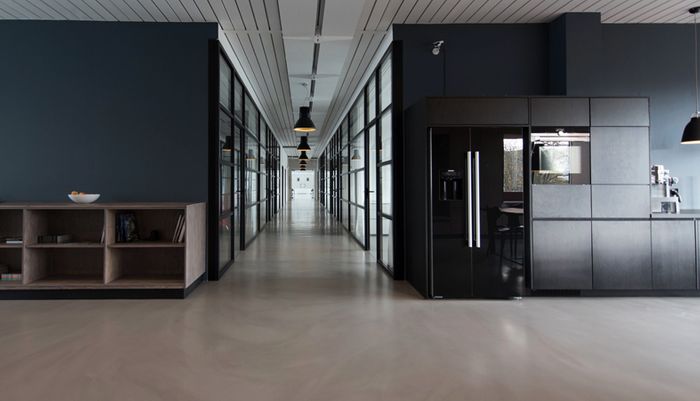 Commercial
Wiring Pros, LLC has been providing expert commercial electrical services for more than two decades. We understand the importance of keeping your business running even in the midst of electrical repairs. That's why we work with you to find the best time for projects to be completed with the least amount of disruption to you and your business.
With more than 25 years of combined experience, the team at Wiring Pros, LLC is here to meet all of your residential and commercial electrical needs. Committed to exceptional work, our services are backed by knowledge, skill, and elite-level professionalism. We put our clients first in everything we do, and we're dedicated to ensuring your home's safety and electrical functionality are our top priority.